K9 solar power bank charger for laptop
Products definition:
This product is design for undeveloped country such as Africa, Southeast Asia market, the certification:FCC/CE environmental protection, Rohs.
1.Solar Power Bank Features:
Classic handbag design with light weight
Multiple DC & USB output ports meet different power demand
High capacity battery assure your long time power need for lighting and charging
High quality components & multiple electric protection assure the operation security
Specifications:
Input: 12.6V 50W (with adaptor) + 18V/100W(solar panel)
Output:5V/2A*2+5V/1A*2+12V/3A*2+24V/3A*1
Battery Capacity:50000mah
Dimension:217*180*45mm
Certificates: CE/FCC/RoHSsolar power bank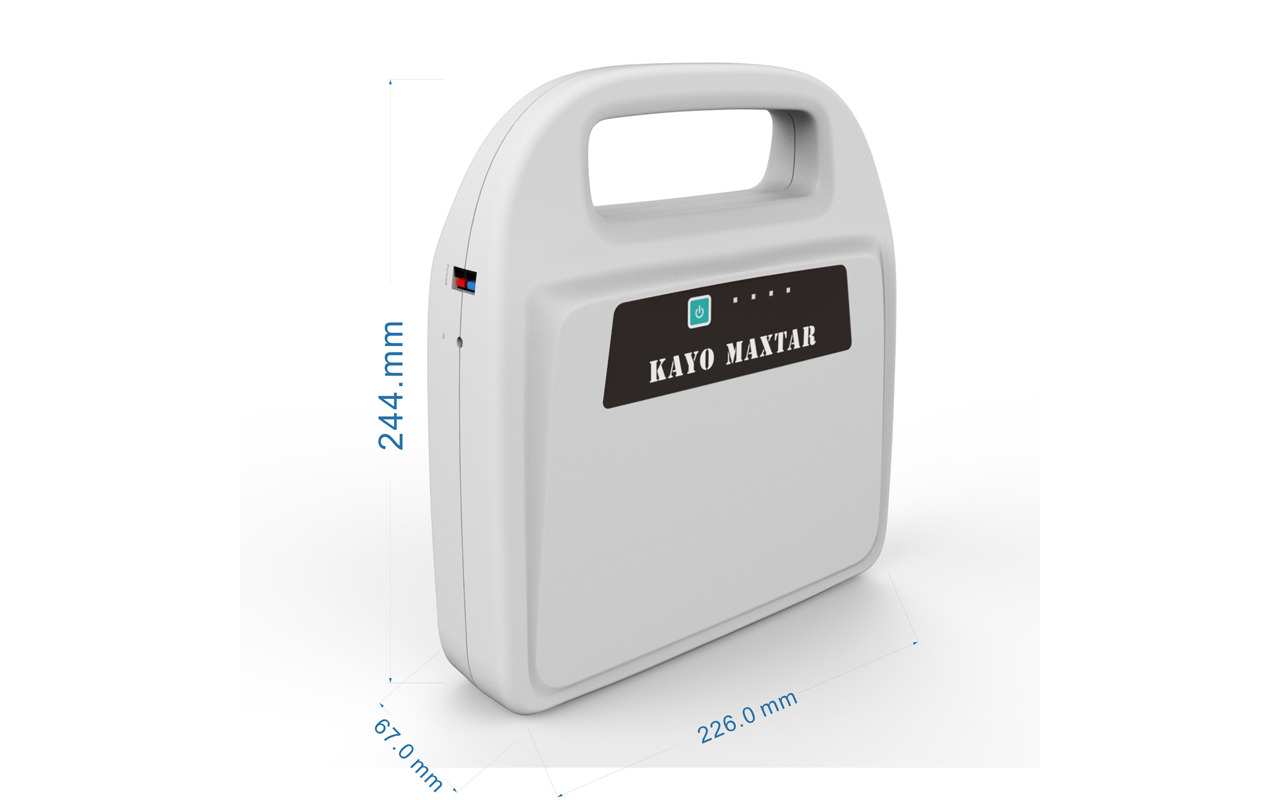 2.Solar Panel Features:
Bypass diode minimizes the power drop by shade.
The conversion efficiency of solar cell is above 17%.
White tempered glass,EVA resin,weather proof film and anodized aluminum frame to provide efficient protection from the severest environmental conditions.
Waterproof.Perfect for grid applications.
Product guarantee 5 years.
Specifications:
Maximum Power: 100W
Tolerance: ± 3%
Open Circuit Voltage: 21.96V
Maximum Power Voltage: 17.57V
Maximum Power Current: 5.69A
Short Circuit Current: 6.8A
Module Efficiency: 14.2%
Solar Cell Efficiency: 17.2%
Series Fuse Rating: 10
Terminal Box IP Rating: IP65
Maximum system voltage: DC1000V
Operating Temperature: -40℃ ---85℃
Dimension: 685*515*30*25mm
Weight: 9KG/PCS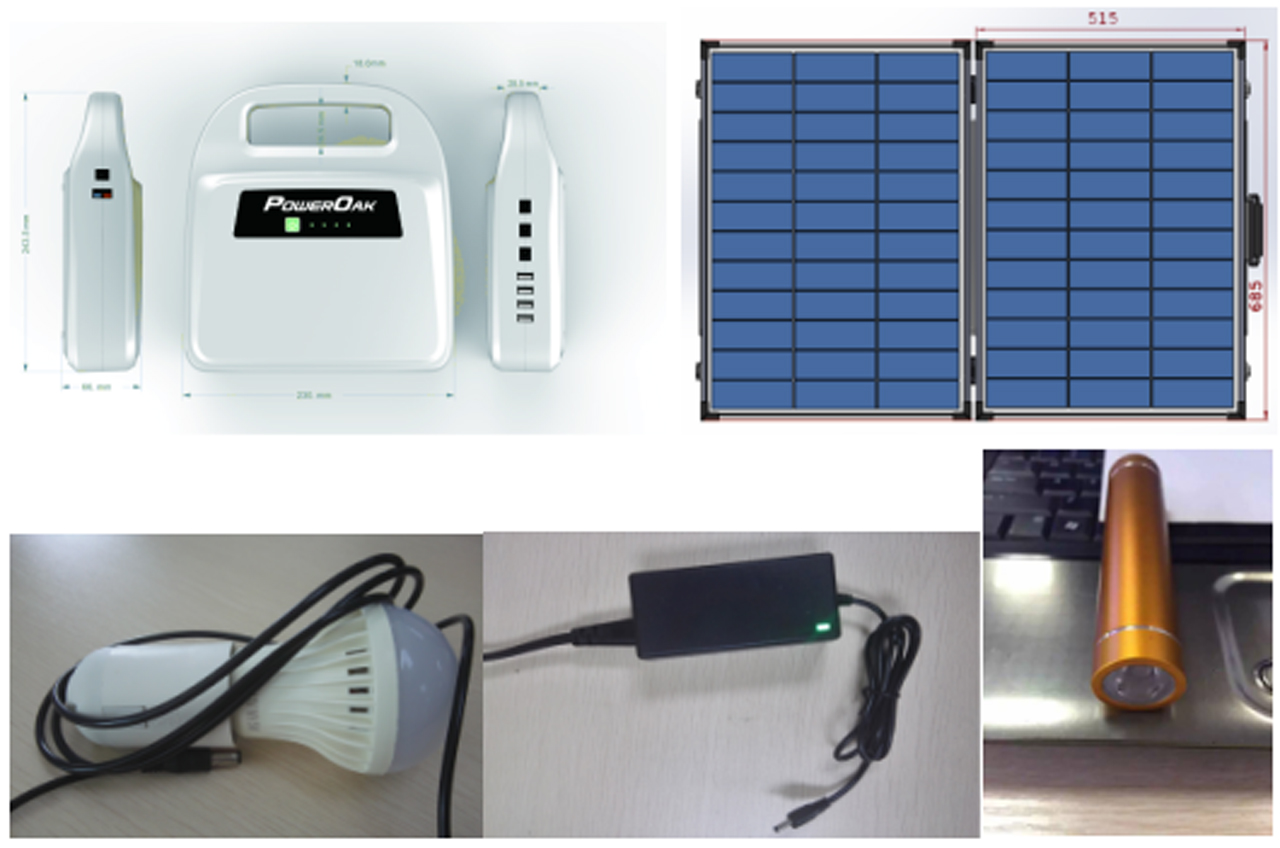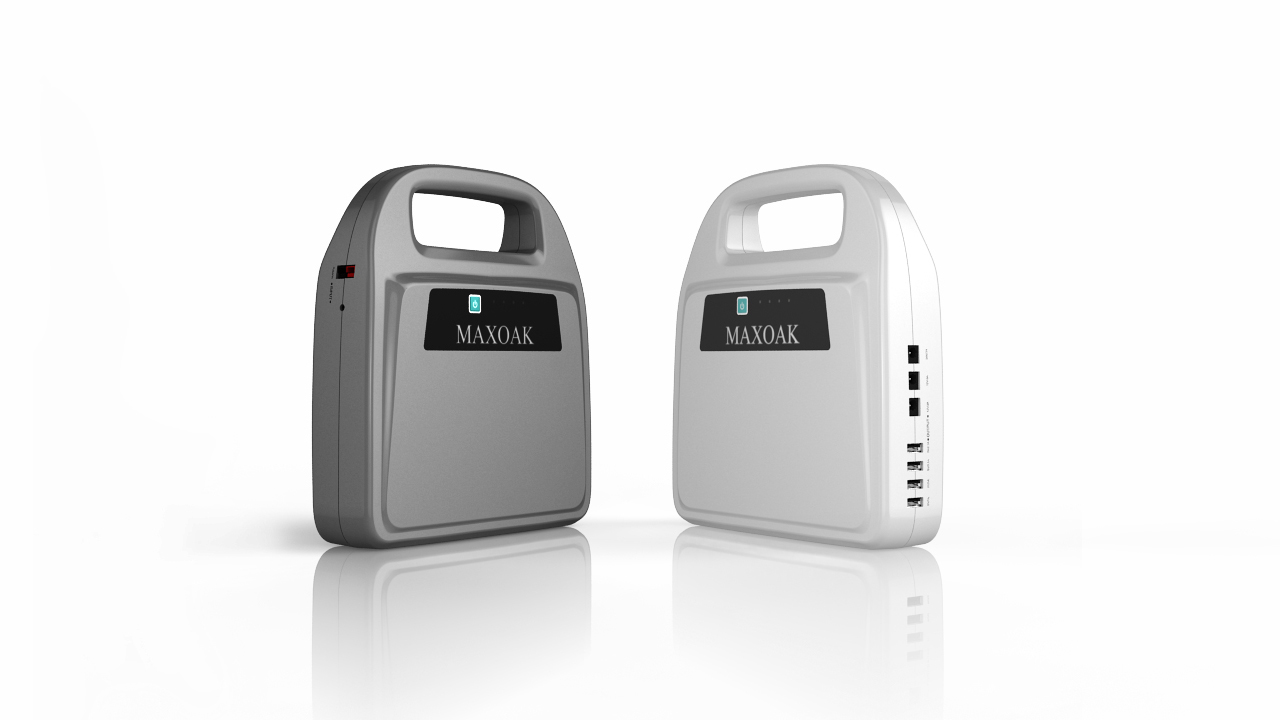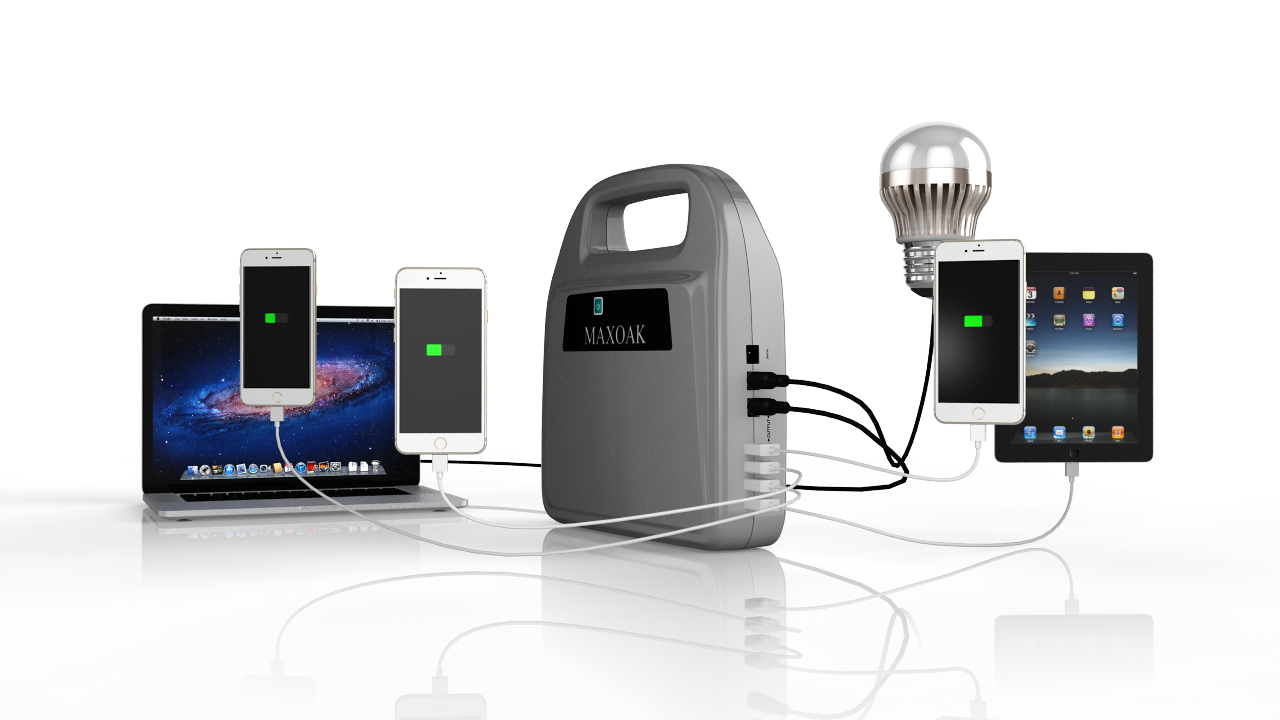 3.LED Bulb
2pcs LED with high bright LED
12V 5W(equivalent to 60W incandescent lamp)
Cable length:3M

4.LED Torch
High bright LED handy torch with rechargeable battery built-in
Suitable for temporary outdoor lighting in the darkness